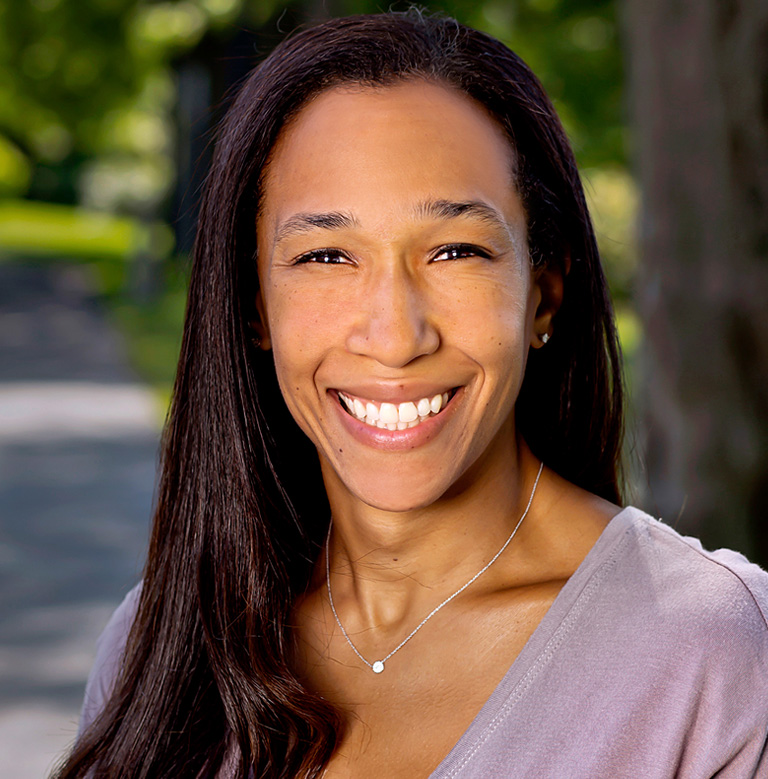 Rebecca Hatfield joined Avesta Housing in 2015 as an assets and acquisitions officer and rapidly moved up the ranks of the organization, overseeing real estate development, construction services, property management, and resident services. She was named president and CEO of Avesta in 2022. In her current role, Rebecca leads Avesta's 300-plus staff members and oversees a portfolio of over 100 properties and 3,100 apartments to provide safe, quality, affordable homes and support services to more than 4,000 people every day.
Rebecca has a diverse professional background, bringing expertise in both the for-profit and nonprofit sectors. Her strategic and collaborative business approach combined with her focus on people has allowed her to lead teams to new heights of success. She has extensive experience in finance with a focus on deal structuring, underwriting, credit and risk analysis, portfolio management, and real estate acquisition. Prior to working for Avesta, she was a senior vice president at Citigroup, where she worked in various roles within commercial and corporate banks. Her previous employment also includes five years serving as project manager and lead developer as a software and network management engineer.
Rebecca was named a Mainer of the Year in 2022 by Maine Magazine and a Woman to Watch in 2021 by Mainebiz magazine. She is the board chair for Genesis Community Loan Fund and serves on the boards of Camden National Corporation and Camden National Bank, the Gulf of Maine Research Institute, and the John T. Gorman Foundation. Previously, she served on the boards of the Maine Council on Aging (MCOA) and the Maine Real Estate and Development Association (MEREDA).
Rebecca earned an MBA from University of California Los Angeles, Anderson School of Management, and a BS in Computer and Information Science from University of Maryland G.C.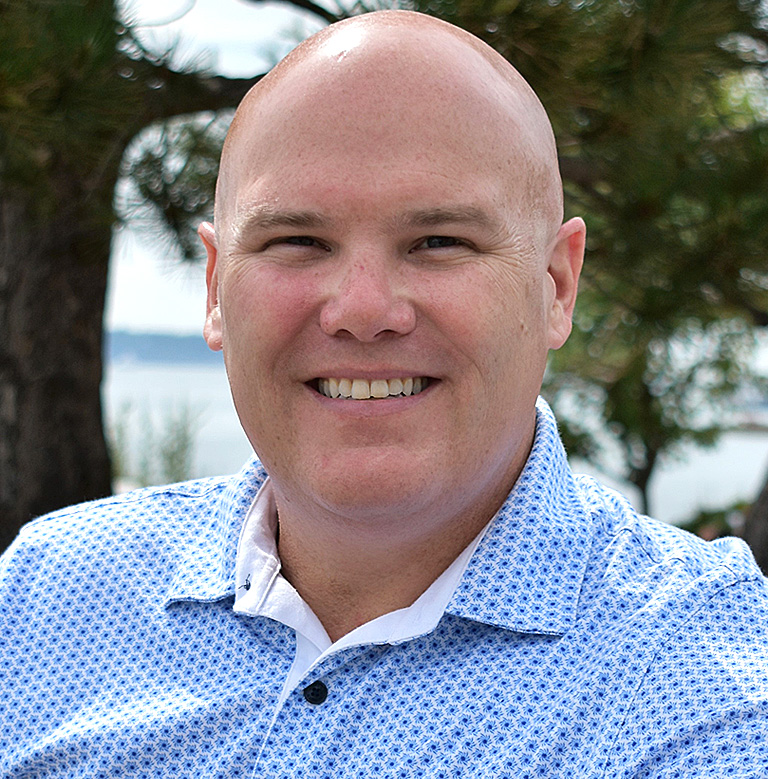 Senior Vice President of Finance & Administration
Eric Boucher joined Avesta Housing in 2010 and serves as the chief financial officer and senior vice president of finance and adminstration. He is responsible for overseeing finance, asset management, human resources, and the Avesta HomeOwnership Center.
Prior to joining Avesta, Eric was vice president and audit manager at TD Bank, which followed his employment as controller of Perspecta Trust and finance manager for Liberty Lane Advisors with Liberty Lane Partners, a private equity company. Previously, Eric was vice president of accounting and financial reporting at Camden National Corporation. Eric began his career as an auditor at PriceWaterhouseCoopers.
Eric is a member of the Greater Portland Council of Governments (GPCOG) Revolving Loan Fund Committee and the Scarborough Housing Alliance and a former member of the ProsperityME Board of Directors. In 2006, he was awarded the Maine Bankers Association Community Banker of the Year award for his participation in community activities.
Eric is a CPA licensed in the State of Maine and a graduate of the McIntire School of Commerce at the University of Virginia.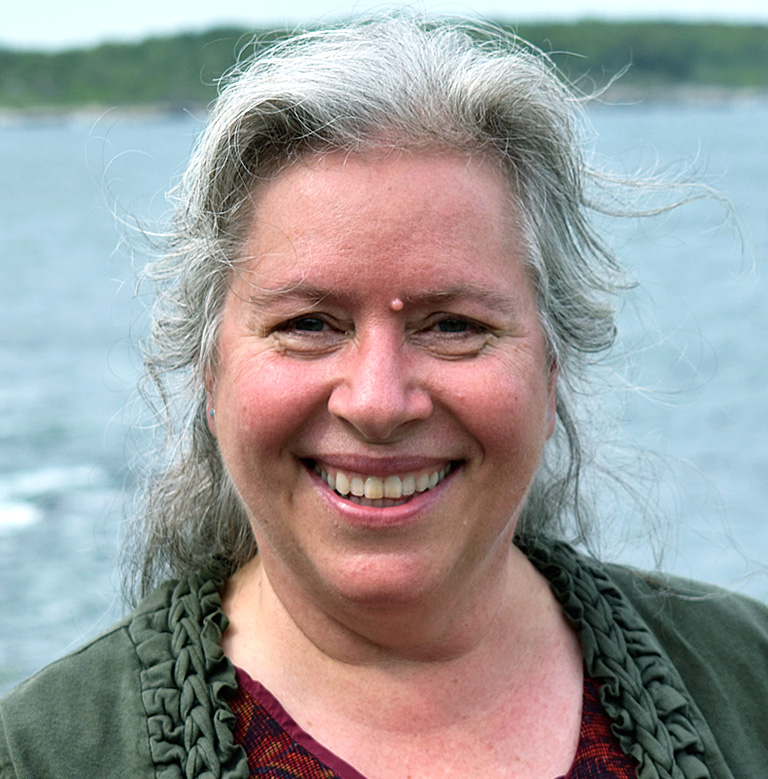 Vice President of Strategic Initiatives
Kim Farrar joined Avesta Housing in 2014 as vice president of residential services, and became vice president of strategic initiatives in 2017. She oversees office administration, information systems and technology, and organizational strategic initiatives.
Kim brings to Avesta a wealth of experience in management, technology, employee retention, and customer service. Prior to joining Avesta, she held a variety of positions during a 28-year career in commercial and residential/investment real estate, including brokerage general manager, construction project manager, property manager, and IT manager.
Kim is on the board of directors for Portland Downtown. She is a summa cum laude graduate of the State University of New York system.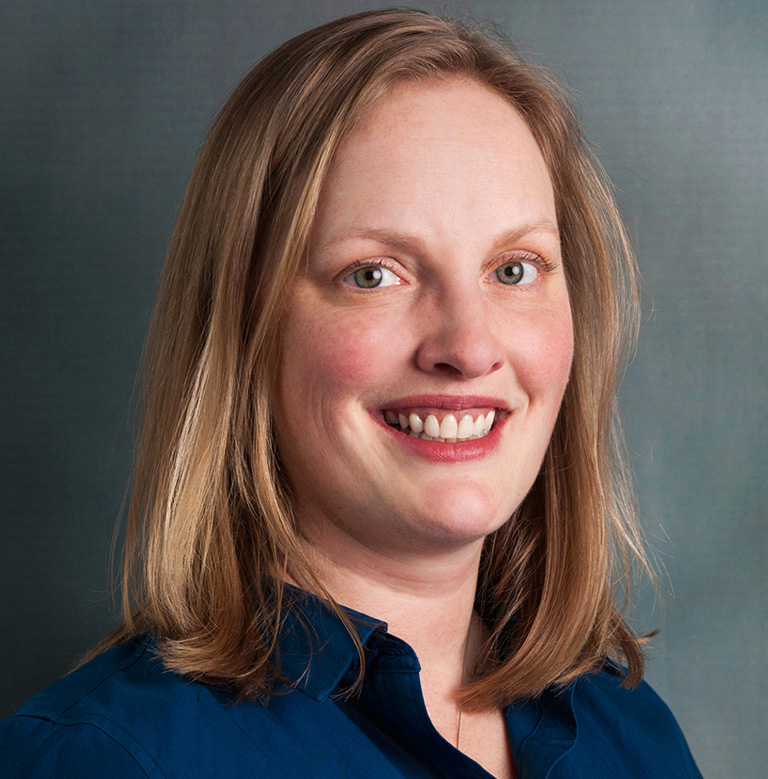 Vice President of Advancement
Sara Olson has served in a variety of development and communications roles since joining Avesta Housing in 2015. She was promoted to her current role in 2022. Sara guides the organization in resource development, internal and external communications, public relations, and brand management.
Sara has spent the past 20 years in various nonprofit leadership roles. Prior to Avesta, she was an independent contractor focused on development, communications, and business management. She was also director of development and alumni relations at a private school in Pennsylvania and the associate director of alumni admissions at the University of Pennsylvania.
Sara earned an MBA from the University of Maine School of Business and a BA from the University of Pennsylvania. She also has certificates in nonprofit management and fundraising from the University of Pennsylvania College of General Studies. Sara has served on the board of directors for the Maine Public Relations Council and the Association of Fundraising Professionals – Northern New England, and as a member of the Portland Chamber of Commerce's Economic & City Affairs Committee. Sara received the 2020 President's Award from the Maine Public Relations Council.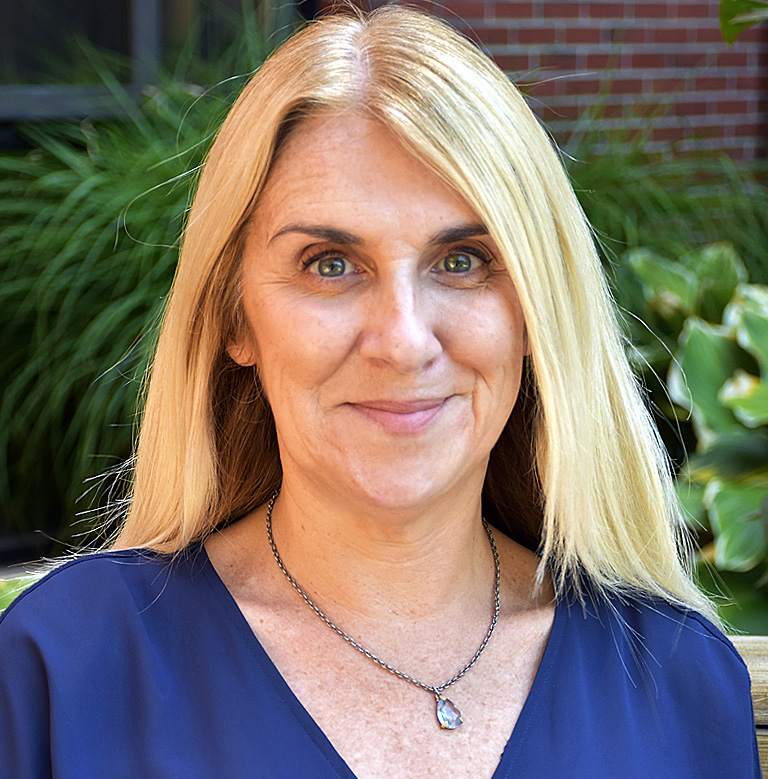 Vice President of Senior Living
Katy Smith joined Avesta in 2019 as the vice president of senior living. She oversees the operations and strategic direction of Avesta's assisted-living communities in Maine – 75 State Street in Portland and Inn at Village Square in Gorham.
Katy is a licensed social worker and geriatric care manager with a wealth of executive leadership experience in a variety of community-based settings, including assisted living, memory care, home care, short-term rehabilitation, and adult day health.
Prior to joining Avesta, Katy held a variety of leadership positions in the senior living industry for nearly 25 years, most recently as executive director at an independent, assisted living, and memory care community in Massachusetts. She holds a master's degree in sociology and a bachelor's degree in psychology from University of Massachusetts Boston, and has a graduate certificate in gerontology.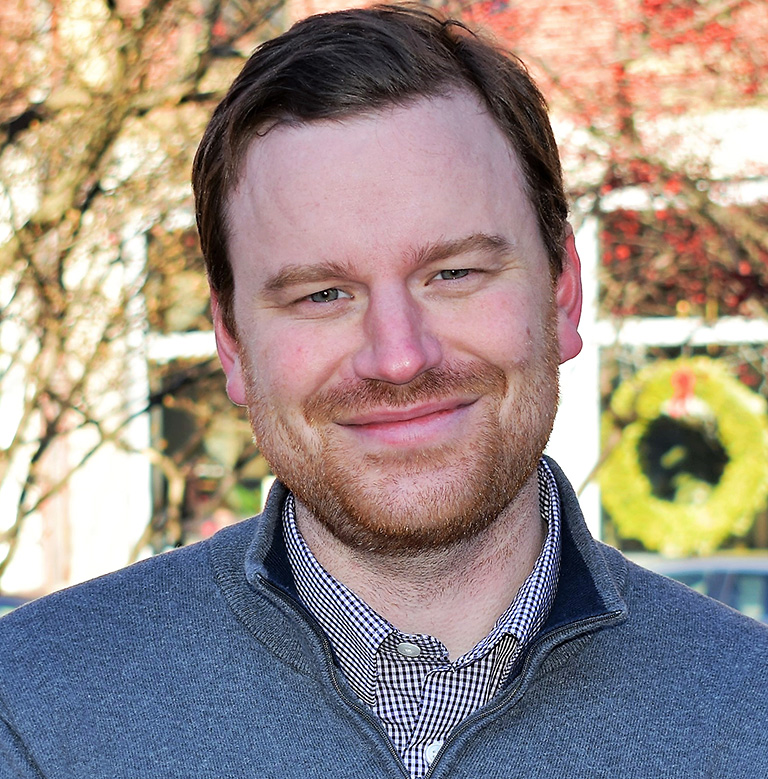 Director of Asset Management
Andrew Altmaier joined Avesta Housing in 2021 and is currently the director of asset management. Andrew has been in the affordable housing industry for a decade, previously working as chief executive officer of a privately-owned property management company and spending time at Maine State Housing Authority and the Department of Health and Human Services. In his current role, Andrew is responsible for ensuring all assets are managed, financed, operated, and physically maintained to optimum potential.
Andrew holds an MBA from the University of Southern New Hampshire and a BA in business economics from the University of Maine at Farmington. Andrew is a certified tax credit specialist and certified occupancy specialist, and serves on the board of the Maine Real Estate Managers Association.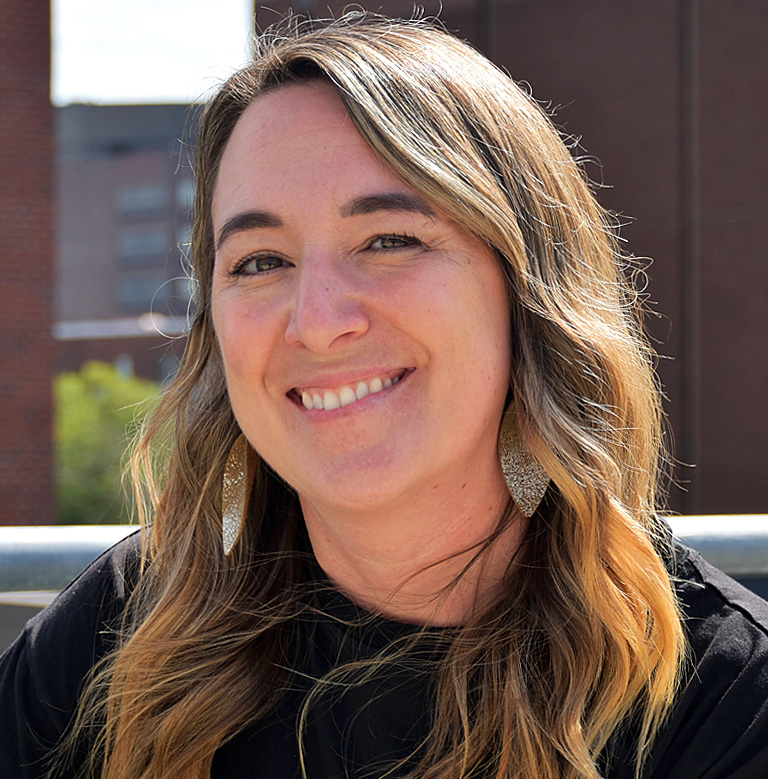 Director of Avesta HomeOwnership Center
Nicole DiGeronimo was named services manager of the Avesta HomeOwnership Center in 2015 after serving as the foreclosure prevention housing counselor for two years. In 2017, she was named director of the HomeOwnership Center (HOC). In addition to running the HOC, Nicole evaluates homeowners' eligibility for loss mitigation options and other alternatives to avert foreclosure. As part of the Maine Foreclosure Diversion Program, she also attends mediations with borrowers to advocate for their position and assist them in understanding their legal options.
Prior to joining Avesta, Nicole served as director of marketing and compliance at a financial management company in Portland, Maine. She was also a legislative aide for the Maine House Democratic Office and a paralegal for several local law firms. Nicole graduated with a Juris Doctor from the University of Maine School of Law and a BA in political science from St. Anselm College. She is licensed to practice law in the State of Maine.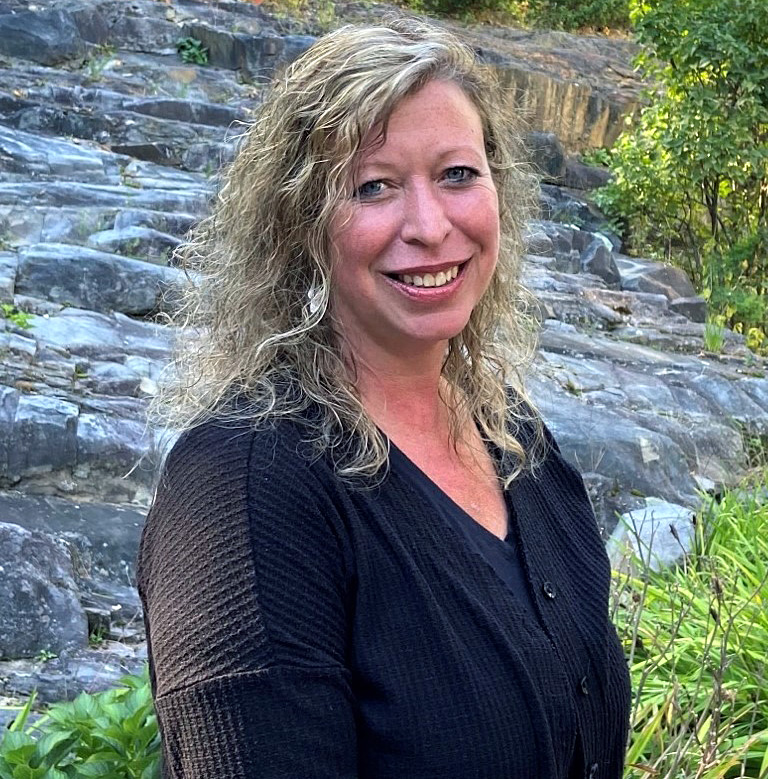 Director of Assisted Living, Inn at Village Square
Sara Forgione joined Avesta Housing in 2009 as a senior resident service coordinator. Sara obtained her residential care administrators license in 2014 and was promoted to director of assisted living at Inn at Village Square in Gorham, Maine, where she serves as the administrator of Avesta's 37-bed assisted living facility. Sara oversees a staff of 31 and maintains the regulatory and licensing requirements as well as resident health and safety.
Prior to joining Avesta, Sara was a supervisor of a residential care facility for Sweetser Children's Services, where she worked with children and families who had a variety of mental and behavioral health needs. She studied psychology at the University of Southern Maine and has worked in social service roles for nearly 20 years. She currently serves as a board member for the Maine Council on Aging.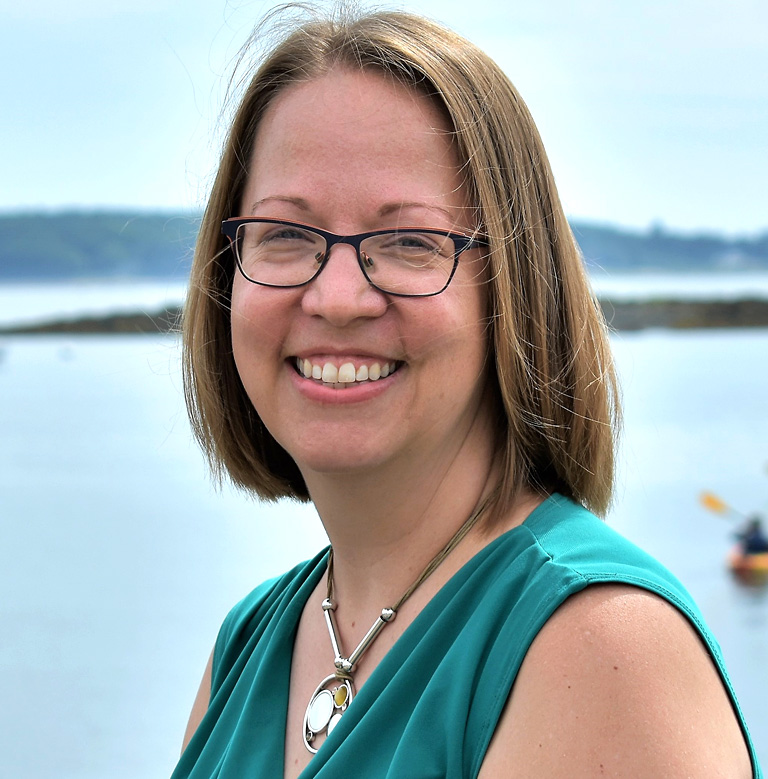 Director of Property Management
Amanda Gilliam joined Avesta Housing in 2014 as a property manager. Since that time, she has served in a number of roles on the property management team and worked with our LIHTC, Rural Development, and HUD properties across Maine and New Hampshire. In her current role, Amanda oversees Avesta's property management, maintenance, leasing and resident services staff, as well as the reception and administrative support team.
Amanda's interest in affordable housing began in college when she interned for a nonprofit builder serving families in need in the Pittsburgh area. She subsequently worked in construction sales, property management, and real estate development before spending seven years in international education with a Portland-based nonprofit organization. Amanda is a Certified Occupancy Specialist, a Certified Credit Compliance Professional, and an RD 515 STAR, and holds a number of additional affordable housing certifications. She earned an MBA from the University of Southern Maine and a BS in International Business from Grove City College.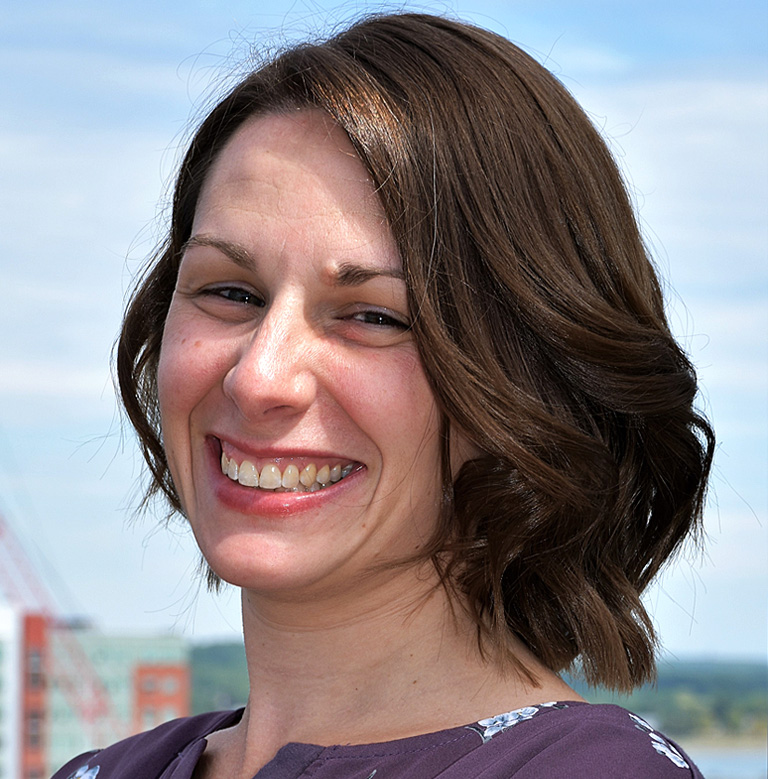 Katie Greene joined Avesta Housing in 2015 as an accounting specialist and moved up the ranks due to her financial leadership and accounting savvy. Katie manages the finance team and oversees financials for Avesta's portfolio of LIHTC, rural development, and HUD properties as well as its four operations: Avesta Housing Development, Avesta Housing Management, Inn at Village Square, and 75 State Street. She oversees a $58 million annual consolidated budget with more than $350 million in assets and leads her team through more than 100 financial audits annually.
Prior to joining Avesta, Katie worked for a for-profit property management company as a property manager and licensed real estate agent. She holds a bachelor's degree from the University of Maine.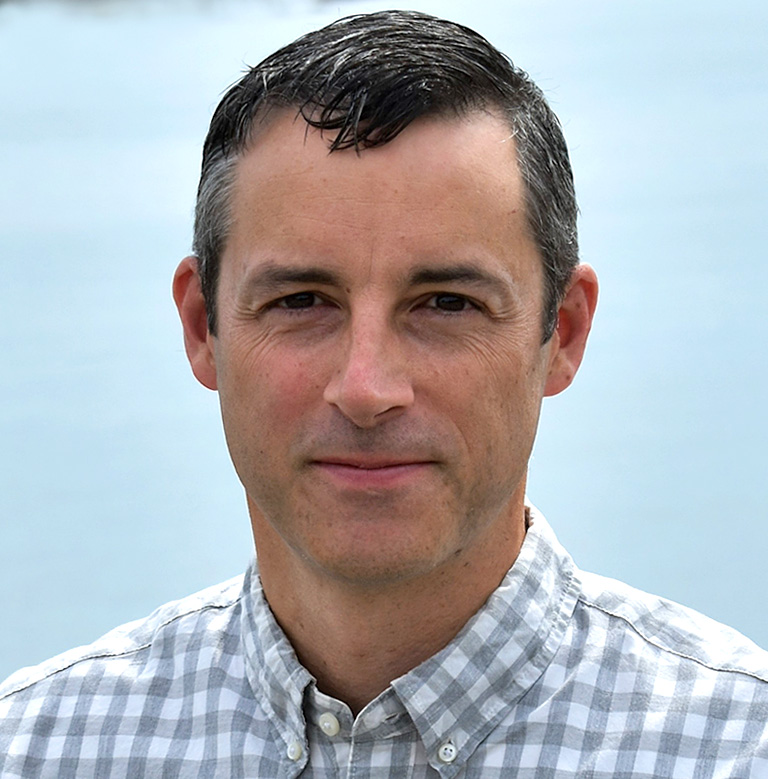 Director of Real Estate Development
Patrick Hess started at Avesta Housing in 2017 as a development officer. In 2022, he was promoted to his current position, in which he oversees real estate development and construction services.
Prior to joining Avesta, Patrick worked in a range of real estate, community, and economic development capacities for the City of New York, most recently as chief of staff for development at the New York City Department of Housing Preservation and Development. He also worked on the construction of affordable housing with Habitat for Humanity – New York City as an AmeriCorps volunteer and site supervisor.
Patrick earned an MA in Urban Planning from New York University, Wagner Graduate School of Public Service, and a BA in History from Boston College. He was formerly certified with the American Institute of Certified Planners (AICP).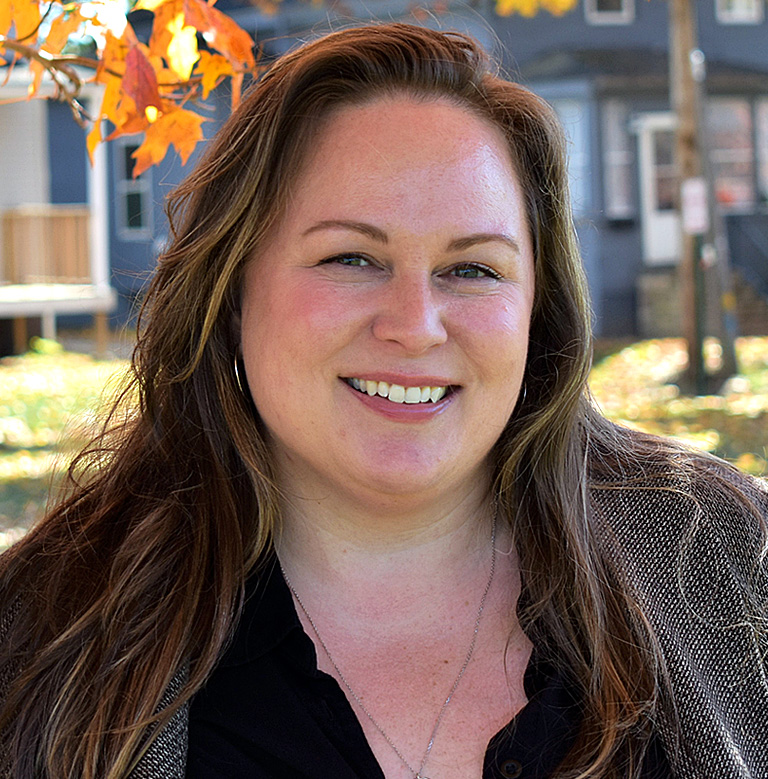 Director of Human Resources
Jessica Moninski joined Avesta Housing as director of Human Resources in 2022. She oversees the organization's recruitment and hiring, benefits and compensation, employee relations and engagement, DEI initiatives, performance management, labor compliance, training and development, and personnel data management systems.
Prior to joining Avesta, Jessica held a variety of positions with local nonprofit social service organizations. Most recently, she was director of programs at LearningWorks, where she oversaw all aspects of program and federal grant management. Jessica is also an attorney who transitioned her career in civil rights and family law to one providing independent consultation to local nonprofits and businesses.
Jessica holds a Juris Doctor from the University of Maine School of Law and a BA from the University of Southern Maine. She has served on the board of the Westbrook Food Pantry since 2018 and is a member of One Westbrook and the Westbrook Community Housing Coalition.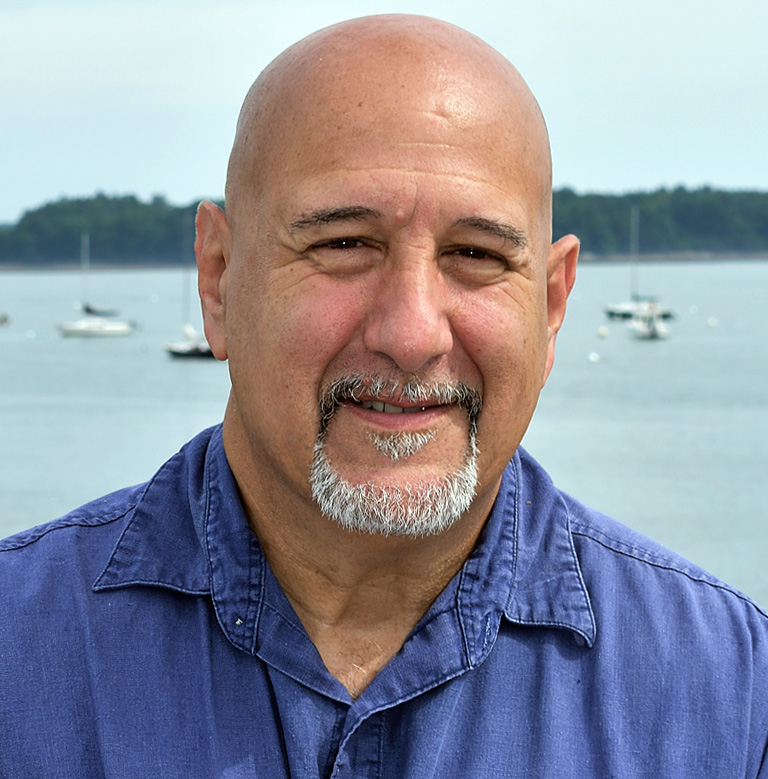 Director of Construction Services
Todd Rothstein leads construction services within Avesta's real estate development division. A member of the Avesta team since 2013, Todd creates, maintains, and implements building design standards, ensuring high-quality and sustainable buildings. He plays a key leadership role during all pre-construction and construction processes, and serves as Avesta's owner's representative on selected developments. Todd also works closely with Avesta's asset management and property management divisions during major rehabilitations and renovations.
Todd holds a BS in education from S.U.N.Y. Cortland and an ROTC Certificate from Norwich University Military Academy in Northfield, V.T. Todd is a Certified Passive House consultant and has completed OSHA and Lead Smart Renovator training. He serves on Efficiency Maine's Low-Income Advisory Committee and Sanford Housing Authority's Development Corporation Board of Commissioners, is a former board member of the Maine Association of Building Contractors, and is a former adjunct professor at Southern Maine Community College.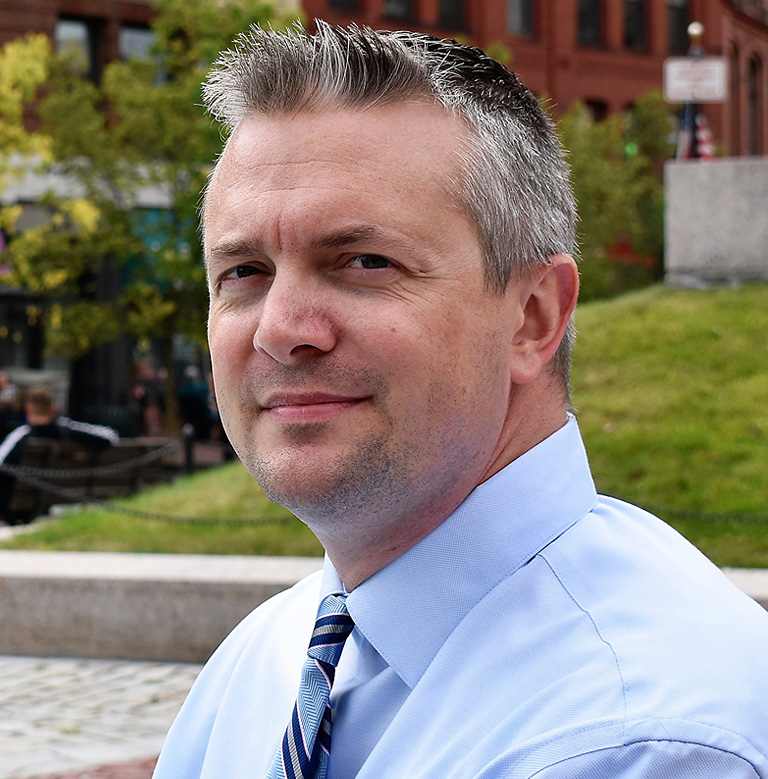 Director of Information Systems
Jake Varney joined Avesta Housing in 2022. He leads the Information Systems department as it provides tools and resources that allow Avesta employees to successfully complete their mission throughout a growing organization. He also assists all departments in providing technologies to residents throughout Avesta's properties.
Jake has been leading technology departments in the affordable housing industry for over a decade. Previously, he was IT director for a regional credit union. Jake earned a BS in social science with a teacher licensure from Liberty University.