Unique times require a unique approach. With West End Apartments in South Portland, Avesta Housing is transforming a property that will not only alleviate the city's immediate need for affordable housing, it will jump-start the community's transition into a robust urban village.
Often, when a new affordable housing development is proposed, there is some opposition from people living in the affected area. This was not the case with the West End development. Historically low-income, the area has been identified for revitalization by the city as part of its master plan, and residents have long wanted improvements. Avesta worked side by side with city leaders and members of the community to design a development that fits the neighborhood's current and future needs.
When finished, West End Apartments will be comprised of two buildings with a combined 116 units and on-site amenities such as a general store/restaurant, social services, and space for community activities. A new bus station, crosswalks, and walking paths provided by the city will make it easier for residents to access public transportation and nearby amenities, such as the Maine Mall, the Portland International Jetport, the Portland Trail Network, and numerous retail, service, medical, and hospitality establishments.
"Avesta operates a large affordable community in the West End area and has been investing in the health and future of this neighborhood for years. West End Apartments will play a major role in continuing to transform the neighborhood," said Rebecca Hatfield, senior vice president of real estate for Avesta Housing. "We are creating a diverse, mixed-income community that is accessible to amenities people need for everyday living."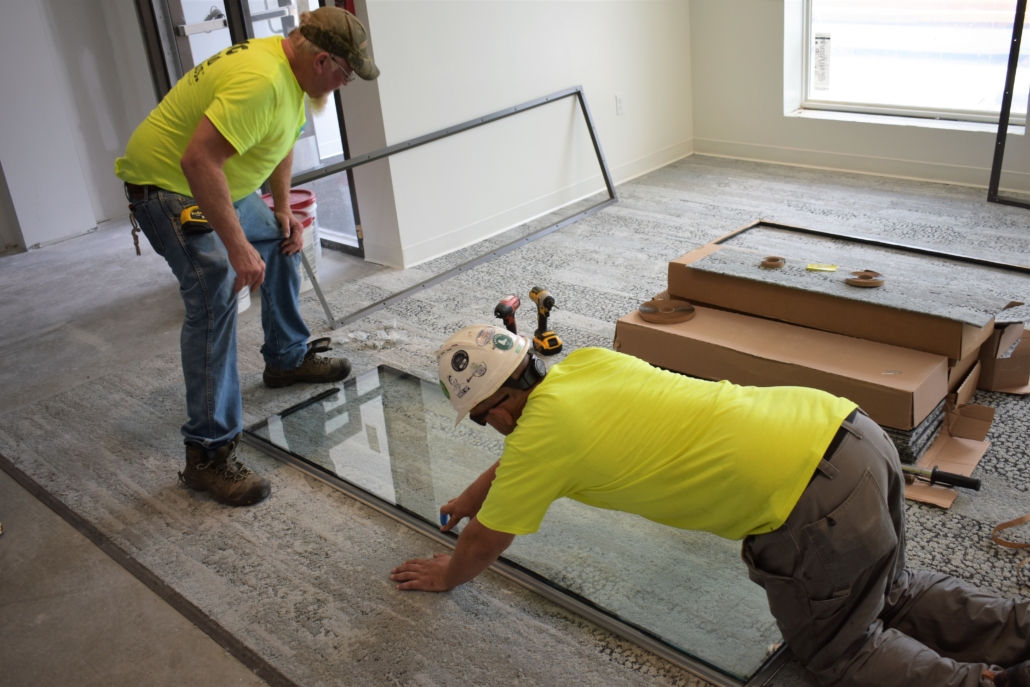 Located at 586 Westbrook St., West End Apartments is a mixed-income development divided into two phases. Phase I, the larger of the two, consists of a five-story building with 64 apartments (ranging in size from studios to three-bedrooms) for individuals and families, with on-site laundry facilities and an indoor bicycle storage area.
The ground floor will include a large community room for residents and neighbors, and office space for The Resource Hub social service center run by The Opportunity Alliance, a nonprofit community action agency servicing Cumberland County. (Prior to construction, The Resource Hub operated out of a trailer on the site.) Several outdoor plazas will provide space for residents and other members of the community to congregate.
An additional amenity of Phase I will be a first for Avesta Housing—an on-site convenience store/restaurant on the ground floor. Avesta purchased the land from Le Variety, which operated a popular convenience store on the site, and made arrangements for the owners to move into a larger space in the new building—a shell space that they will finish independent of the residential development. The store/restaurant will be in a separate condominium that will not be owned by Avesta.
Construction on Phase I is in its final stages, and residents begin moving in this month.
Phase II will consist of another five-story building with 52 apartments that, like those in Phase I, will consist of mixed-income units ranging in size from studios to three-bedrooms, on-site laundry facilities, and a bike storage area. The ground floor will include a small office space for Avesta Housing property management team to assist residents. Construction on Phase II is in its early stages and is targeted for completion in summer 2022.
Avesta and Kaplan Thompson Architects have designed both buildings to maximize sustainability and energy efficiency. The shape of the building is atypical in that it has very few square corners to best utilize every inch of available space. Natural gas is limited to domestic hot water boilers, and the plumbing fixtures were carefully selected to provide adequate water pressure at the lowest volume to reduce fossil fuel consumption. The roof is designed to support solar panels in the future.
West End Apartments represents Avesta's commitment to not just build affordable housing, but to improve communities. When completed, it will be more than just a place to live—it will be a vital component of South Portland's West End neighborhood.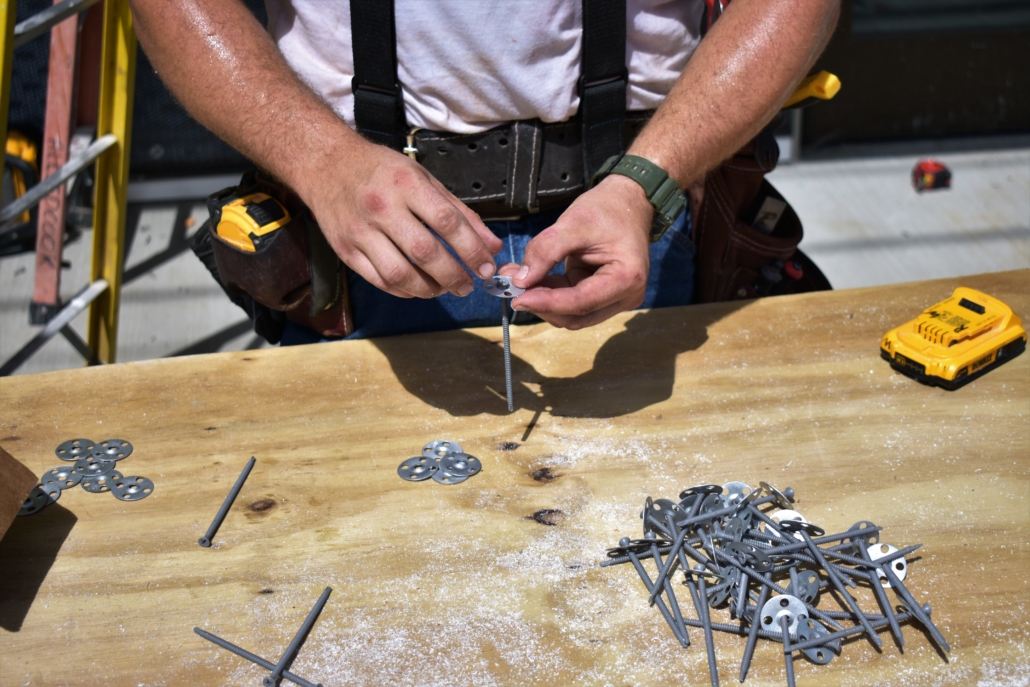 https://www.avestahousing.org/wp-content/uploads/2021/09/DSC_0045-scaled.jpg
1707
2560
Rod Harmon
/wp-content/uploads/2017/01/logo.png
Rod Harmon
2021-09-13 11:37:09
2021-09-13 11:38:02
West End Phase I development nears completion