Help us do more
At Avesta Housing, we know firsthand the struggles older adults face when seeking adequate housing. We provide safe, affordable homes to 4,000 each year, nearly half of whom are older adults. Yet, the number of older adults seeking a safe, affordable home from us each year far exceeds our capacity to help. The number of applicants on wait lists for affordable senior properties is staggering, especially relative to the very few vacancies that become available annually. Once these individuals have obtained a home, they often eventually require additional support services in order to age in place safely and with dignity.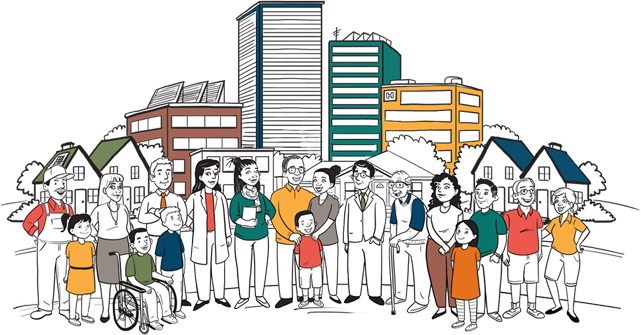 Securing an affordable home is critical to the health and well-being of older adults, which is why Avesta Housing and its partners have embarked on a fundraising campaign called The Silver Hearth Fund. The Silver Hearth Fund will provide vital support to assist the most vulnerable among Maine's older population.
In order to have the largest impact, the goal is to raise $2,000,000 over three years for the following priorities: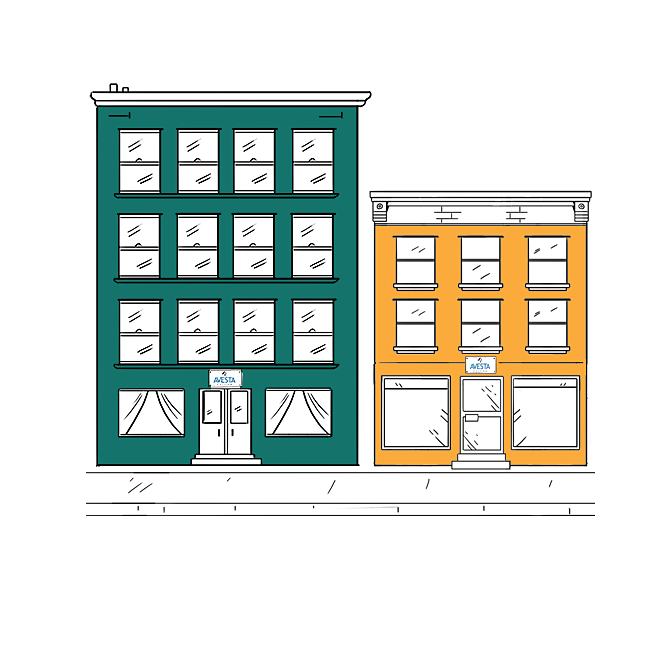 NEW HOMES
Develop new homes by leveraging federal and state grant programs, tax credit initiatives, and bond opportunities to expand the housing units available to seniors.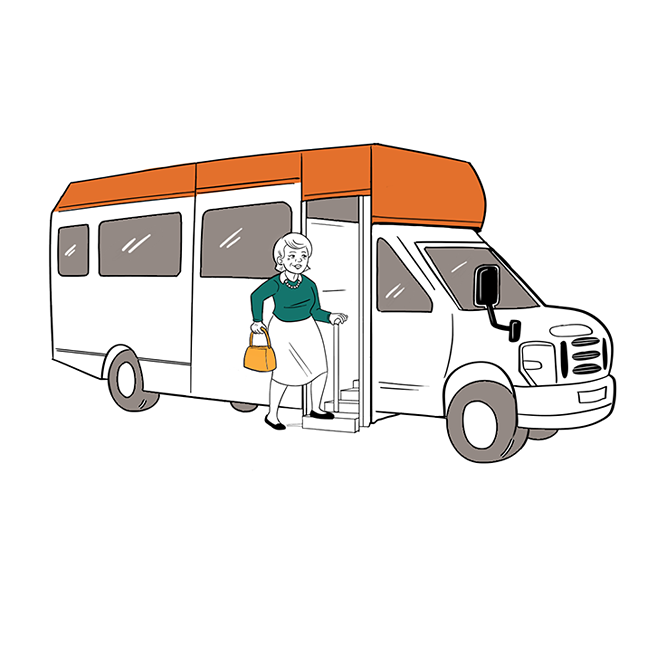 EXPANDED SERVICES
Provide essential support services and programs that will assist older adults in living safe, healthy, and meaningful lives.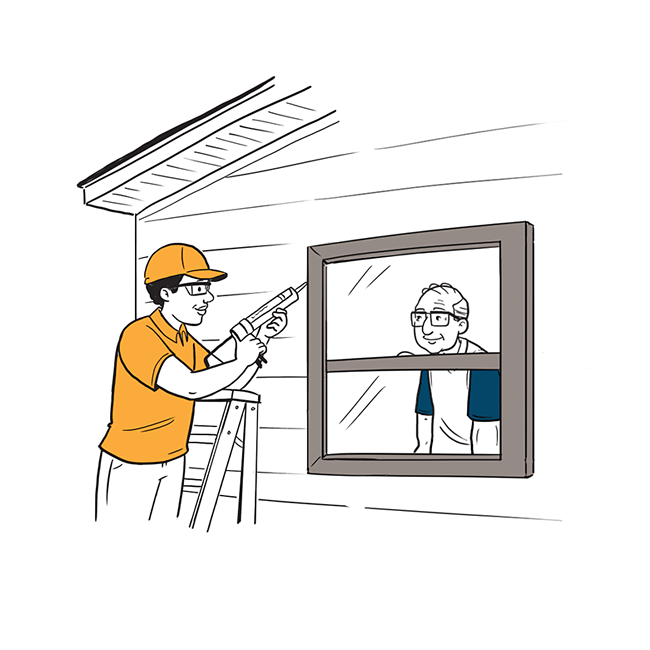 IMPROVED HOMES
Rehabilitate and modernize older Avesta properties so they may provide optimal safety and comfort for residents while operating more efficiently and effectively.
Checks can be made to Avesta Housing and mailed to:
Avesta Housing
Advancement Office
307 Cumberland Avenue
Portland, ME 04101
If you would like to make a stock gift or if you want to know more about Avesta Housing's fundraising initiatives, please contact Michael Rayder, associate director of development, at 207-245-3348 or MRayder@AvestaHousing.org.
Avesta Housing is a 501(C)3 nonprofit organization. Federal EIN: 01-0315296.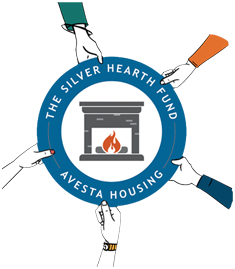 Thank you to our generous donors:
Gorham Savings Bank
Bangor Savings Bank
Norway Savings Bank
Kennebunk Savings Bank
Key Bank
Clark Insurance
Wright-Ryan Construction
Tom and Rhonda Gioia
Bank of America
Zachau Construction
Jim Otis
Maine Community Bancorp
Acadia Insurance
Archetype Architects
Jonathan & Catherine Culley
MEMIC
People's United
NBT
Sam and Bette Novick
Lori Parham
Allen and Vicki Bornheimer
Delene Perley
Anonymous